Interview with rising star Abigail Furr, new EP and upcoming show at the 9:30 Club. We also talk with Trina Broussard, who will be performing at City Winery DC. Thank you, each and every one of you, Soul Conversations Radio Show, was named a Top 15 Soul Music Podcast o...
We interview the hardest working woman in show business Precious Joubert. We also talk with Conya Doss appearing at City Winery DC 6/22& 6/23. Featuring new music from Abigail Furr, and Snoh Aalegra.

Tracklisting:

Abigail Furr - White Wine
Marie Dahlstrøm - Northern...
Please reload
Soul Conversations
Radio Show
Listen to archived shows, videos, and news on today's Modern Soul Music artists.
Our live show can be heard every Tuesday Night NEW HOURS! 8p- 10p (EST) on WPFW 89.3 Pacifica Radio Washington DC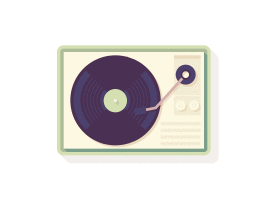 Artists We
Are
Spinning
This
Month
Saturdays Noon - 2p (EST)
I.C.Y.M.I
- PREVIOUS INTERVIEWS -
​
​
​
​
​
​
​
​
​
​
​
​
​
​
​
​
​
​
​
​
​
​