Interview with B.Jamelle, Indie Soul Music Weekend 2016

DJ YZO hour 2 (R.I.P Preston Blue)

Playlist:
Kim Hill - Other Wordly
Break Reform - Ghosts
B. Jamelle - Rose Tea
B. Jamelle - Interview
Columbia Nights feat. B.Jamelle - Ever Between
B. Jamelle - There. They're.
...
New music from 9th Wonder, Lexus, and Joomanji.
Playlist:
9th Wonder - A Kings Life (Instrumental)
Lanu - Rise
Steve Spacek & Trouble Man - Without You
Jen Dale feat. Eric Lau - Sunlight
The Cinematic Orchestra - Horizon
B. Jamelle - They're There
Clara Hill & Vikter Duplaix...
Please reload
Soul Conversations
Radio Show
Listen to archived shows, videos, and news on today's Modern Soul Music artists.
Our live show can be heard every Tuesday Night NEW HOURS! 8p- 10p (EST) on WPFW 89.3 Pacifica Radio Washington DC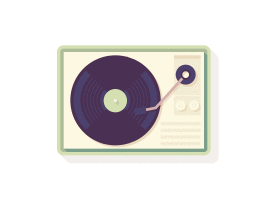 Artists We
Are
Spinning
This
Month
Saturdays Noon - 2p (EST)
I.C.Y.M.I
- PREVIOUS INTERVIEWS -
​
​
​
​
​
​
​
​
​
​
​
​
​
​
​
​
​
​
​
​
​
​