Interview with Dannis Winston. Make sure you get his "Master Class EP" available now.

Playlist:

Gil Scott Heron - Enjoy Yourself
Otis Brown III - I Am Your Song
Yusef Latef - Mystique
Kissey Aplund - Move Me
Moonchild - Don't Wake Me
Zo feat. Jeanne Jolly - Tell Me S...
Please reload
Soul Conversations
Radio Show
Listen to archived shows, videos, and news on today's Modern Soul Music artists.
Our live show can be heard every Tuesday Night NEW HOURS! 8p- 10p (EST) on WPFW 89.3 Pacifica Radio Washington DC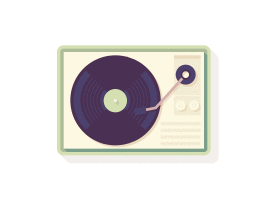 Artists We
Are
Spinning
This
Month
Saturdays Noon - 2p (EST)
I.C.Y.M.I
- PREVIOUS INTERVIEWS -
​
​
​
​
​
​
​
​
​
​
​
​
​
​
​
​
​
​
​
​
​
​