We dedicate the first hour to Dwele, and play cuts from Rize, and some rare music. Second hour DJ Kimberly Washington puts it down.

Playlist

DJ YZO - Dwele Hour

Dwele - Jimmy Down
Dwele - Angel Original
Dwele - She Used To (Lady Love)
Dwele - Tell Me
Dwele Interview
...
Dwele interview, we find out his favorite J-Dilla beat, new single, and NuSoul Revival tour.

Playlist:

Groove Theory - Keep Tryin'
Soulphiction - Love Thang
Zo! feat. Muhsinah - Packing For Chicago
Tall Black Guy - Peace and Love
Stacy Barthe - Flawed Beautiful Crea...
Please reload
Soul Conversations
Radio Show
Listen to archived shows, videos, and news on today's Modern Soul Music artists.
Our live show can be heard every Tuesday Night NEW HOURS! 8p- 10p (EST) on WPFW 89.3 Pacifica Radio Washington DC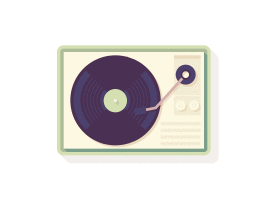 Artists We
Are
Spinning
This
Month
Saturdays Noon - 2p (EST)
I.C.Y.M.I
- PREVIOUS INTERVIEWS -
​
​
​
​
​
​
​
​
​
​
​
​
​
​
​
​
​
​
​
​
​
​