Robert Glasper interview from 7/13/12. Soul Conversations predicted that "Black Radio" LP would win the Grammy! We also talk with Robert Glasper about remaking Sade, with Lalah Hathaway, working with Blue Note Records, his friendship with Bilal, and spending time in th...
Groundbreaking interview with Toney Smith, Maureen (MaDukes) Yancey-Smith, and Reies Romero from the James Dewitt Yancey Foundation. J-Dilla Changed Our Lives 4ever!!!!

Playlist:

Skymark - The Shadow
Joomanji - Chasin Rhymes
Interview with Toney Smith
Lucy Pearl - Wi...
Please reload
Soul Conversations
Radio Show
Listen to archived shows, videos, and news on today's Modern Soul Music artists.
Our live show can be heard every Tuesday Night NEW HOURS! 8p- 10p (EST) on WPFW 89.3 Pacifica Radio Washington DC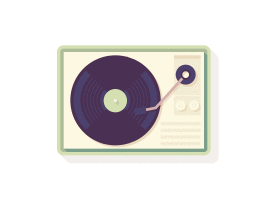 Artists We
Are
Spinning
This
Month
Saturdays Noon - 2p (EST)
I.C.Y.M.I
- PREVIOUS INTERVIEWS -
​
​
​
​
​
​
​
​
​
​
​
​
​
​
​
​
​
​
​
​
​
​