Joi interview. New music from Syd (The Internet), Omar, and B. Jamelle.

Playlist:

Syd - Smile More
B. Jamelle - MindF&@#!
Omar - Hold Me Closer
Joi - Sunshine & the Rain
Joi - Interview
Clara Hill, Slope & Tonee - Just Let Me Know
Electric Conversation - Vibe Change
...
Please reload
Soul Conversations
Radio Show
Listen to archived shows, videos, and news on today's Modern Soul Music artists.
Our live show can be heard every Tuesday Night NEW HOURS! 8p- 10p (EST) on WPFW 89.3 Pacifica Radio Washington DC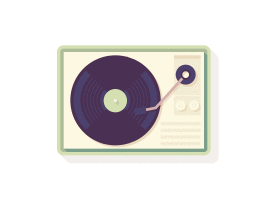 Artists We
Are
Spinning
This
Month
Saturdays Noon - 2p (EST)
I.C.Y.M.I
- PREVIOUS INTERVIEWS -
​
​
​
​
​
​
​
​
​
​
​
​
​
​
​
​
​
​
​
​
​
​