We interview Micah Robinson, and his new single "Know What" i blowing up. We also pay tribute to legendary "Sam The Man Burns" RIP. DJ Divine and Kimberly Washington both spin House Music sets, and we have special guests tell various stories of the legend himself!
Micah Robinson is not only a great singer, this brother is also a Philanthropist! Catch his show on 12/22 at Pearl Street Warehouse and help support a great cause. Also DJ YZO and Kimberly Washington provides the soul soundscape.

Playlist:

DJ YZO

Brandon* - Night Ri...
Please reload
Soul Conversations
Radio Show
Listen to archived shows, videos, and news on today's Modern Soul Music artists.
Our live show can be heard every Tuesday Night NEW HOURS! 8p- 10p (EST) on WPFW 89.3 Pacifica Radio Washington DC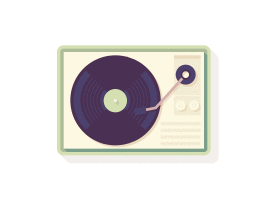 Artists We
Are
Spinning
This
Month
Saturdays Noon - 2p (EST)
I.C.Y.M.I
- PREVIOUS INTERVIEWS -
​
​
​
​
​
​
​
​
​
​
​
​
​
​
​
​
​
​
​
​
​
​