Nao Yoshioka returns with her new single "I Love When". Check for her new album "The Truth" coming in September. Also DJ YZO plays new music!!!!

Playlist:

Braxton Cook - Never Thought (quickly quickly remix)
Pedro & Jenna Camille - Keep It H 2000
Diggs Duke - A Rumor
...
Interview with Nao Yoshioka, who is performing at the Capital Jazz Fest 2016. New music from Greg Dean, Tahirah Memory, and so much more.
Playlist:
Gil Scott Heron - Enjoy yourself
Otis Brown III - I am your song
Theo Crocker feat. Roy Hargrove - Roy Allen
Terrace Marti...
Please reload
Soul Conversations
Radio Show
Listen to archived shows, videos, and news on today's Modern Soul Music artists.
Our live show can be heard every Tuesday Night NEW HOURS! 8p- 10p (EST) on WPFW 89.3 Pacifica Radio Washington DC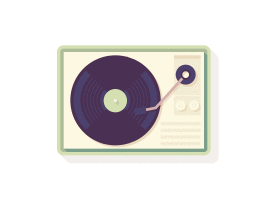 Artists We
Are
Spinning
This
Month
Saturdays Noon - 2p (EST)
I.C.Y.M.I
- PREVIOUS INTERVIEWS -
​
​
​
​
​
​
​
​
​
​
​
​
​
​
​
​
​
​
​
​
​
​