Interview with Samuel Prather, and his cd is one of the best we heard so far this year. Also, a great selection of Soul Music!

Playlist:

DJ YZO

Tall Black Guy - Sweeter Than You (Foreign Exchange)
Diggs Duke - Secrets Seem Rehearsed
Deborah Jordan - Brought to Life
...
Please reload
Soul Conversations
Radio Show
Listen to archived shows, videos, and news on today's Modern Soul Music artists.
Our live show can be heard every Tuesday Night NEW HOURS! 8p- 10p (EST) on WPFW 89.3 Pacifica Radio Washington DC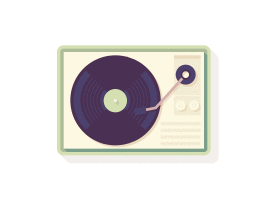 Artists We
Are
Spinning
This
Month
Saturdays Noon - 2p (EST)
I.C.Y.M.I
- PREVIOUS INTERVIEWS -
​
​
​
​
​
​
​
​
​
​
​
​
​
​
​
​
​
​
​
​
​
​